The 2019 Mercedes-Benz CLS 450, CLS 53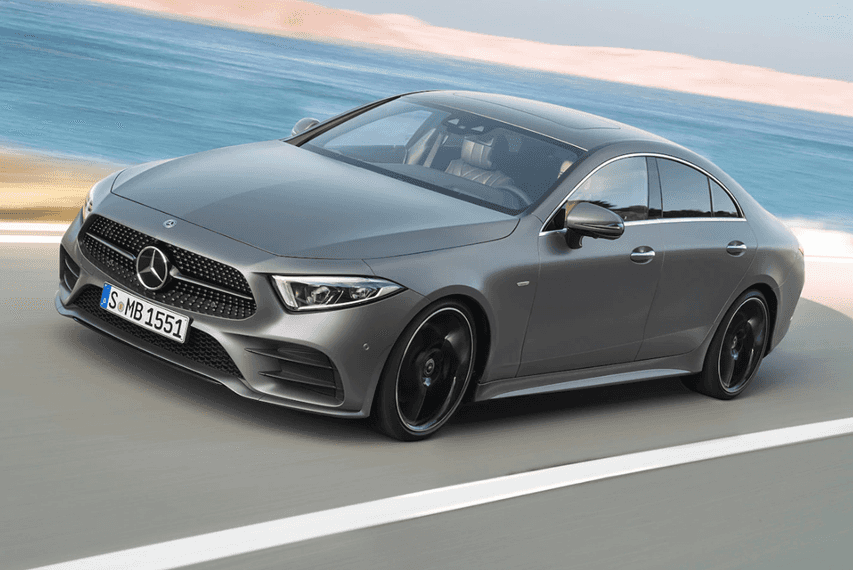 Hitting showroom floors in the Fall of 2018 is the third-generation Mercedes-Benz CLS. Featuring an updated design, and new engine portfolio, the new CLS lineup is highlighted by two models, the CLS 450 and the CLS 53.
The CLS 450 generates 362 hp and 369 lb-ft of torque while the CLS 53 produces 429 hp and 384 lb-ft of torque, zooming from 0-60 mph in just 4.5 seconds. With a seamless start/stop, passengers in either model will hardly feel the vehicle come to life. The new lineup remains equipped with three standard drive modes – Comfort, Sport and the ultra-responsive Sport Plus – and also features Distronic route-based cruise control which automatically adjusts the car to the legal speed limit and reads preprogrammed information about your chosen route.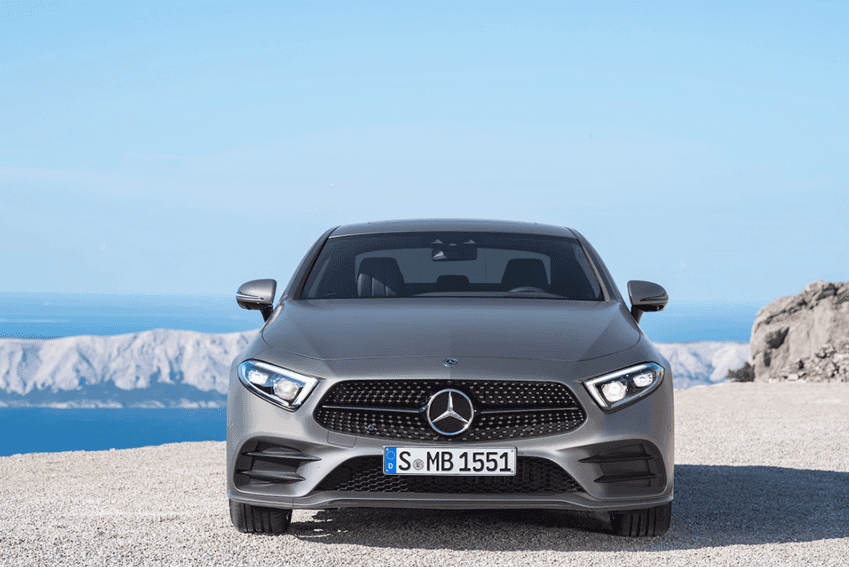 Exterior: A Pretty, Fierce Design Upgrade
With reduced lines and an elegant, yet sexy look, updates have been made to the front headlamps and a spoiler added in the back. In addition to these exterior upgrades, a twin-blade radiator grille, formerly reserved for AMG® V-8 vehicles, emanates the ferocity of a shark, but with reduced body lines, exudes the elegance with which the creature glides through the water.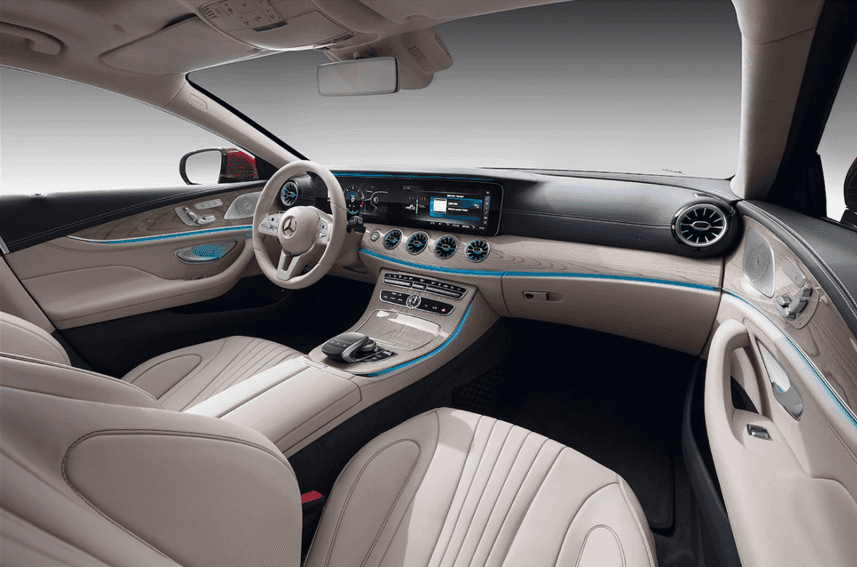 Interior: Luxury and Space Amplified
Cruising down the highway at dusk on a chilly night, set the date night mood with 64 colors of ambient light along the dash and door panels. Relax and unwind by activating your choice of in-seat massage sensations, and stay warm with the heat emanating from the lavish Nappa leather seats.
As a true five-seater vehicle, additional interior amenities of the new CLS include extra legroom, carbon-fiber trim and sport seats with the AMG® flat-bottom performance steering wheel (CLS 53). Apply side seat bolsters with the active seat function as you navigate the twists and turns of the open road on the way to your destination.
Other Key Highlights
Front-engine, AWD, 5-passenger, 4-door sedan

9-speed automatic

48-volt system for hybridization

Steering, accelerating and braking safety and driver-assist technology

Turn-signal automatic lane change

Front splitter

Front air curtain (53)

Round exhaust pipes

Two-piece rear tail lamp

Depending on temperature, air vents illuminate red and blue for higher or lower heat, respectively

On sale Fall 2018 with pricing to be determined