The Epitome Of Luxury | 2022 Maybach S580
The Epitome Of Luxury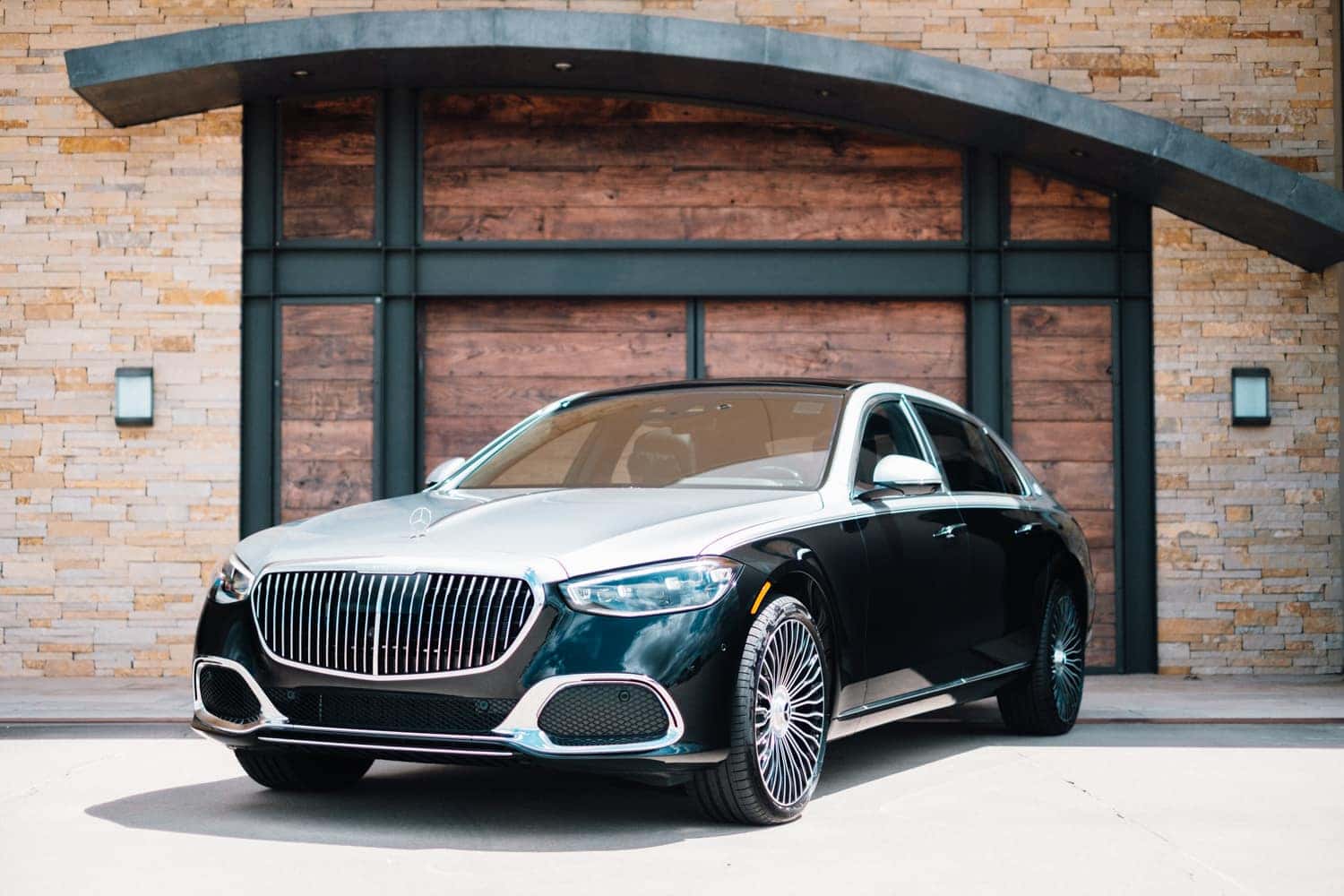 When it comes to pure luxury, the Mercedes-Maybach is the pinnacle of comfort, convenience and top-of-the-line technology features. Inside you'll find a new dimension of features designed to provide personal, thoughtful and attentive care to your driving experience.
Interior Design
The 2022 Mercedes-Maybach S580 is a delight for drivers and a paradise for passengers. With an extended powerhouse designed for relaxation, every detail has been thought of to reflect the level of quality and workmanship that are embodied in its majestic presence. Passengers can unwind in plush, first-class air-style seats accented with hand-stitched, supple upholstery & nappa leather pillows. The Executive Rear Seat Plus package takes this Maybach up another level with folding tables, an extended console and temperature-controlled cup holders accented by illuminated stainless steel entry sills.
Door Panel with multiple settings to customize driving experience

Hand-Stiched Passenger Seating

Executive Rear Seat Plus Package with folding tables

Leather Pillow

Extended console with temperature-controlled cup holders



e
Interior Technology
Digital luxury synchronizes with the classic elegance through the MBUX infotainment interface (up to five display screens being available). The front seat hosts a display on a 12.8-inch touchscreen and a 12.3-inch digital gauge cluster with an augmented-reality navigation system that can arrange the car's head-up display for the driver. Thirty speakers including in-seat resonators, deliver Burmester 4D sound you can hear and feel, as well as specified tuning to individual seats. Active ambient has a total of 253 LEDs and illuminates the magnificence and sophistication of the vehicle's cabin.
Rear Seat Control Display

12.8-inch MBUX infotainment display

Burmester 4D Sound System

Steering Wheel Controls



e
Exterior Design
Every surface encasing the exterior of the Maybach S580 exhibits the exclusivity and individuality that goes into creating this new Mercedes-Maybach S-Class. The design stands out with a unique two-tone paint finish that is available in ten color options. A stainless steel accent line furnishes the vehicle's hood and amplifies the confidence and status of the Mercedes-Maybach.
The radiator grille adorns the Maybach brand and symbolizes its history, innovation and poise. Wheels range from 19 to 21 inches and can include unique designs such as the Champagne Flute Multispoke (as displayed here) to accompany the strength and agility that support its composed comfort. No detail presents insignificance as each particle of its design and engineering presents a first-class standard of finish.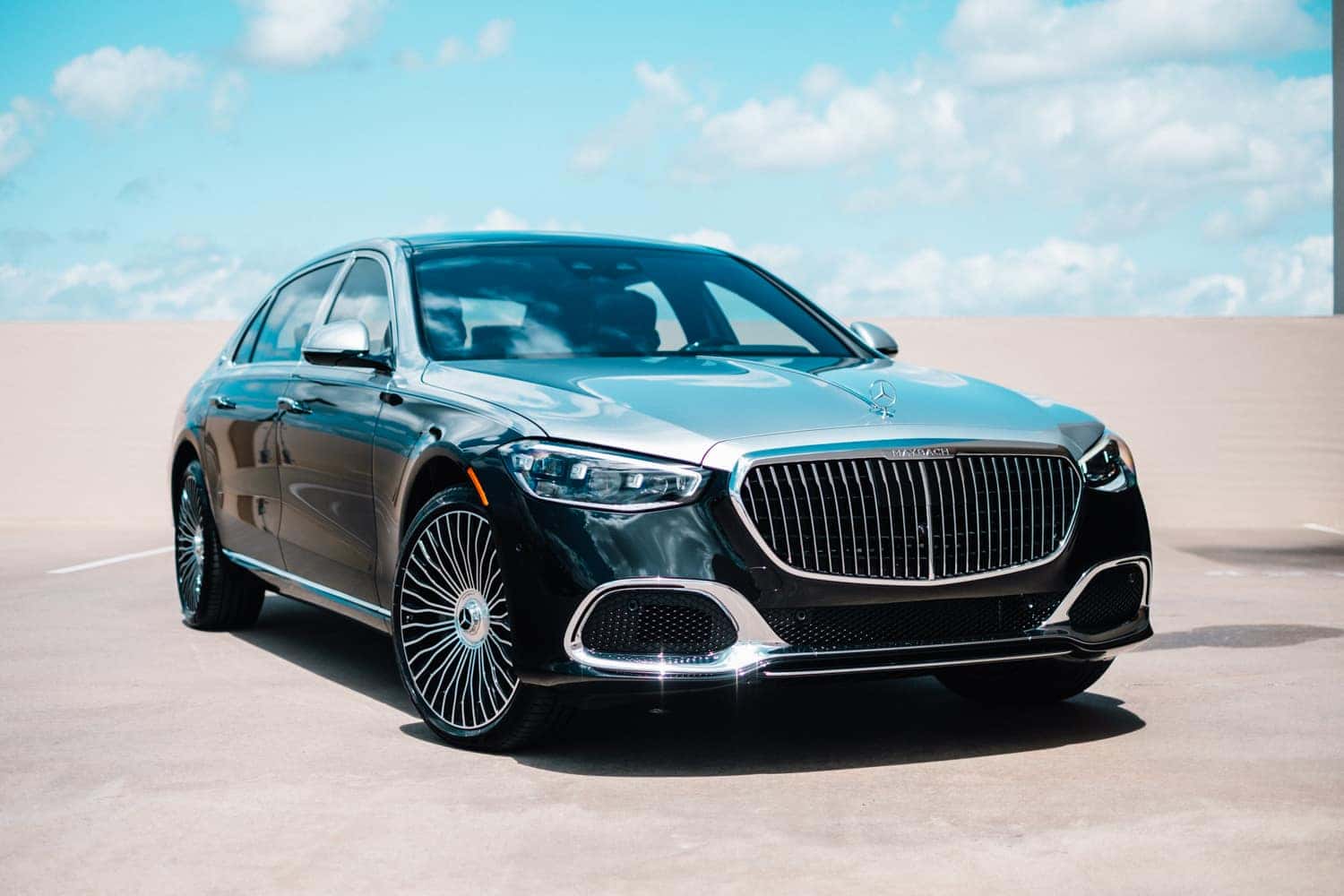 Mercedes Maybach S580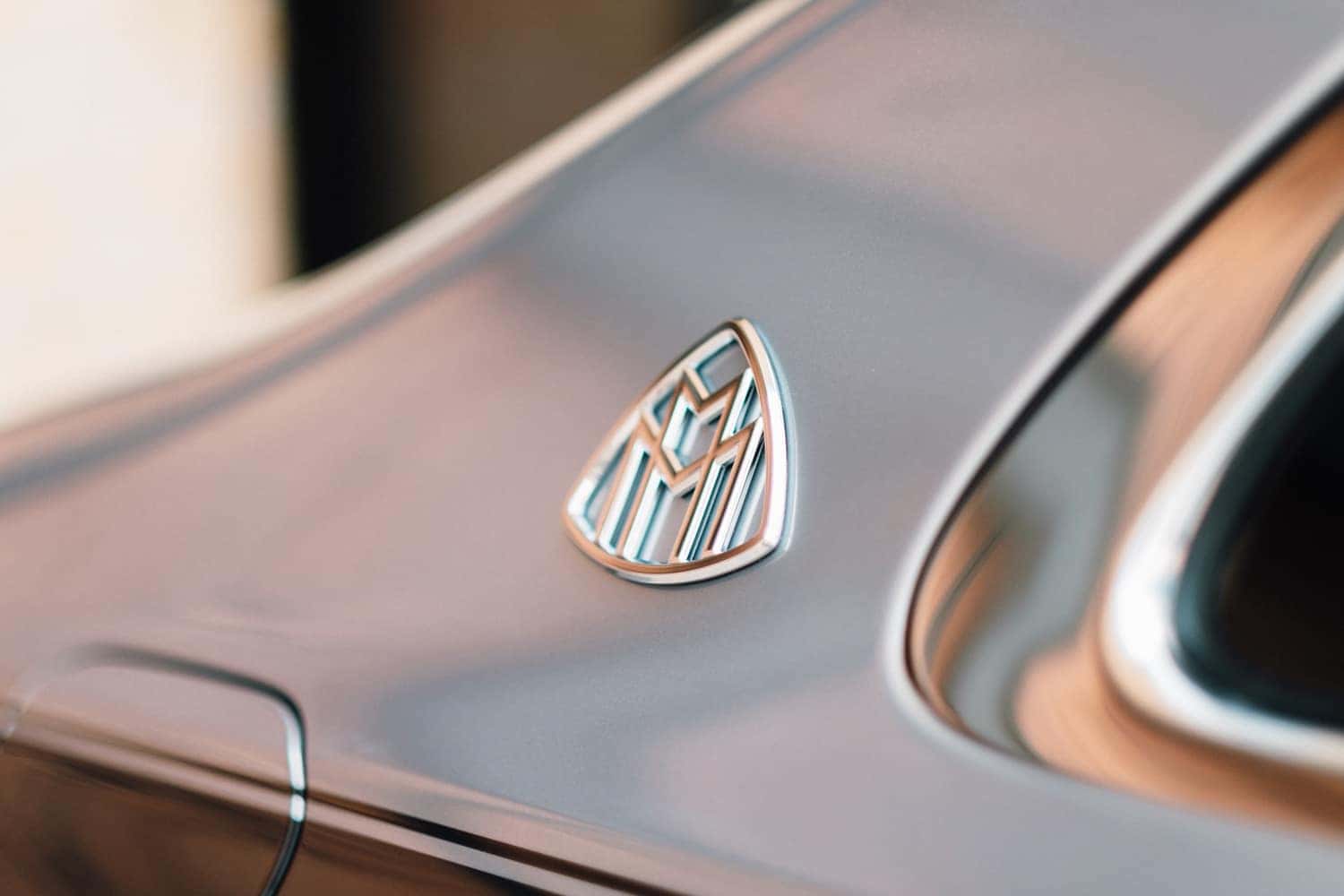 Mercedes Maybach S580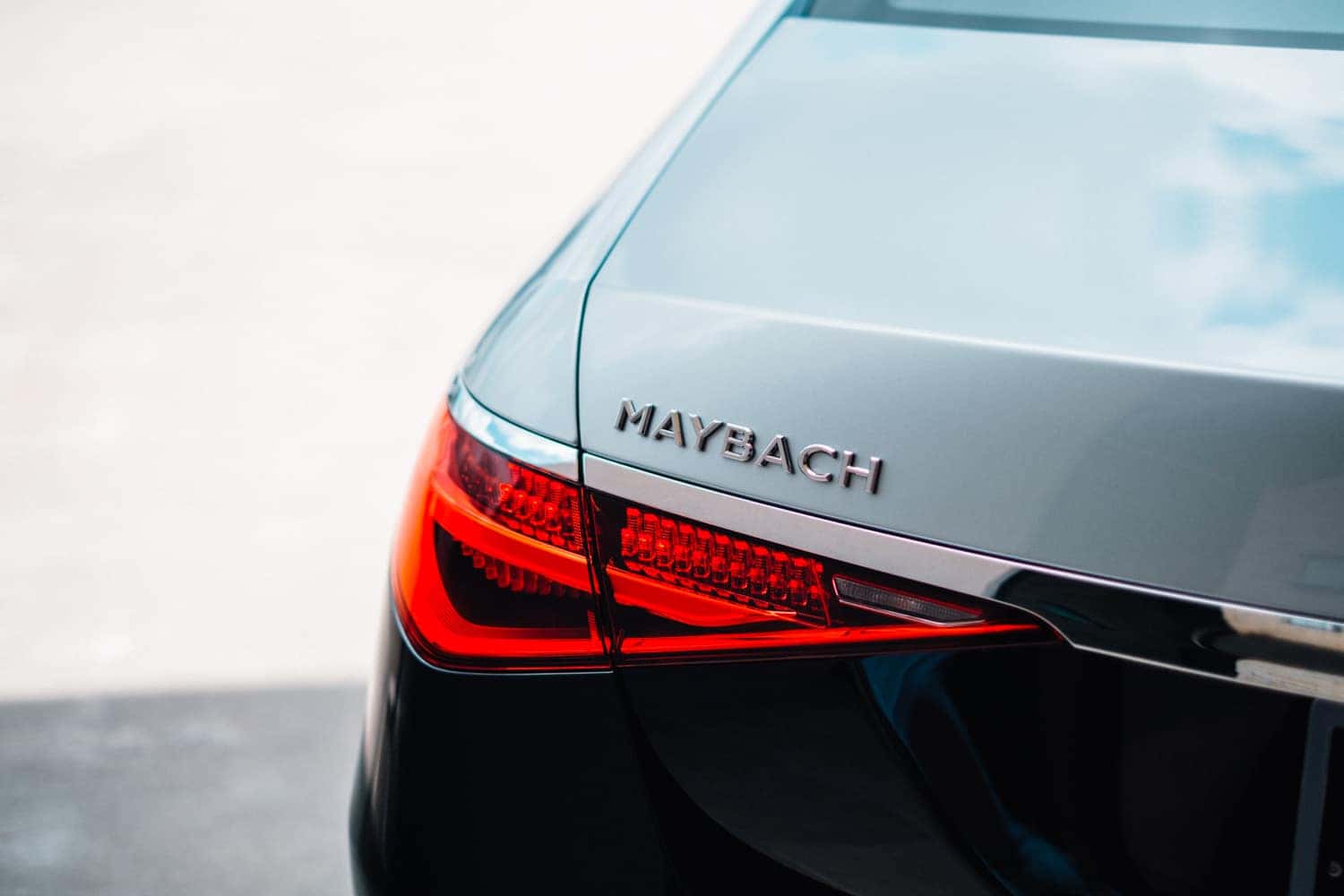 Mercedes Maybach S580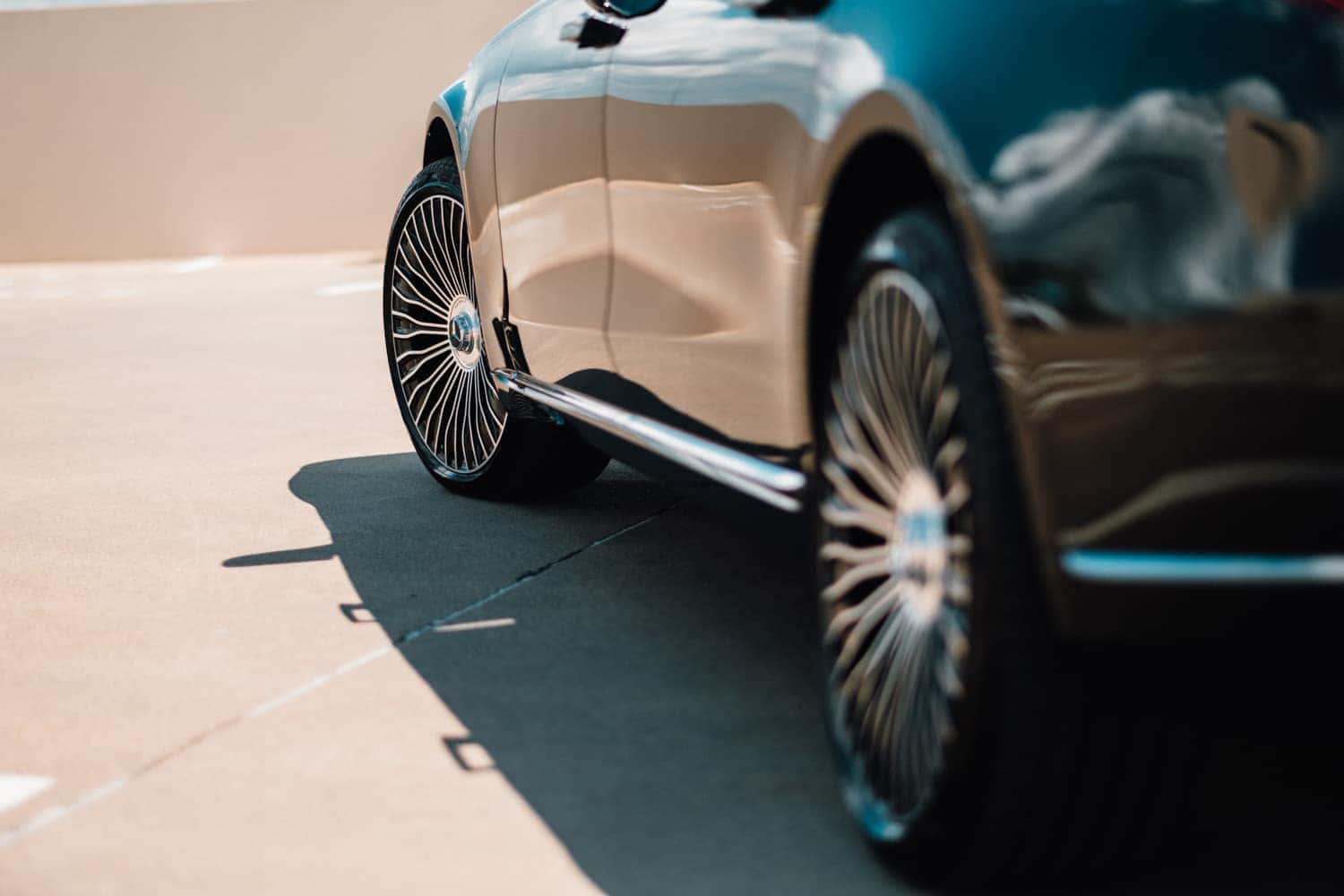 21-inch Champagne Flute Multispoke wheels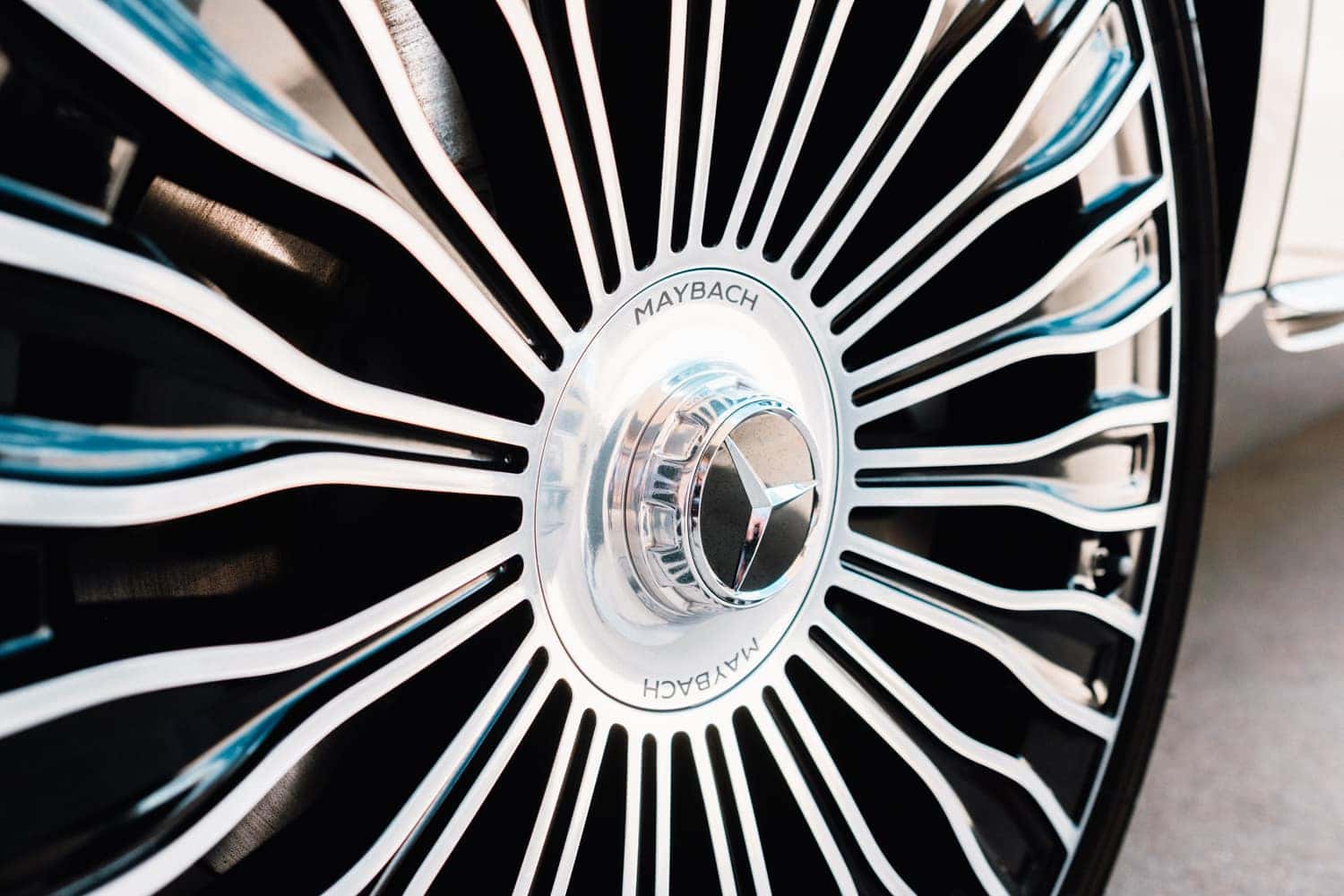 21-inch Champagne Flute Multispoke wheels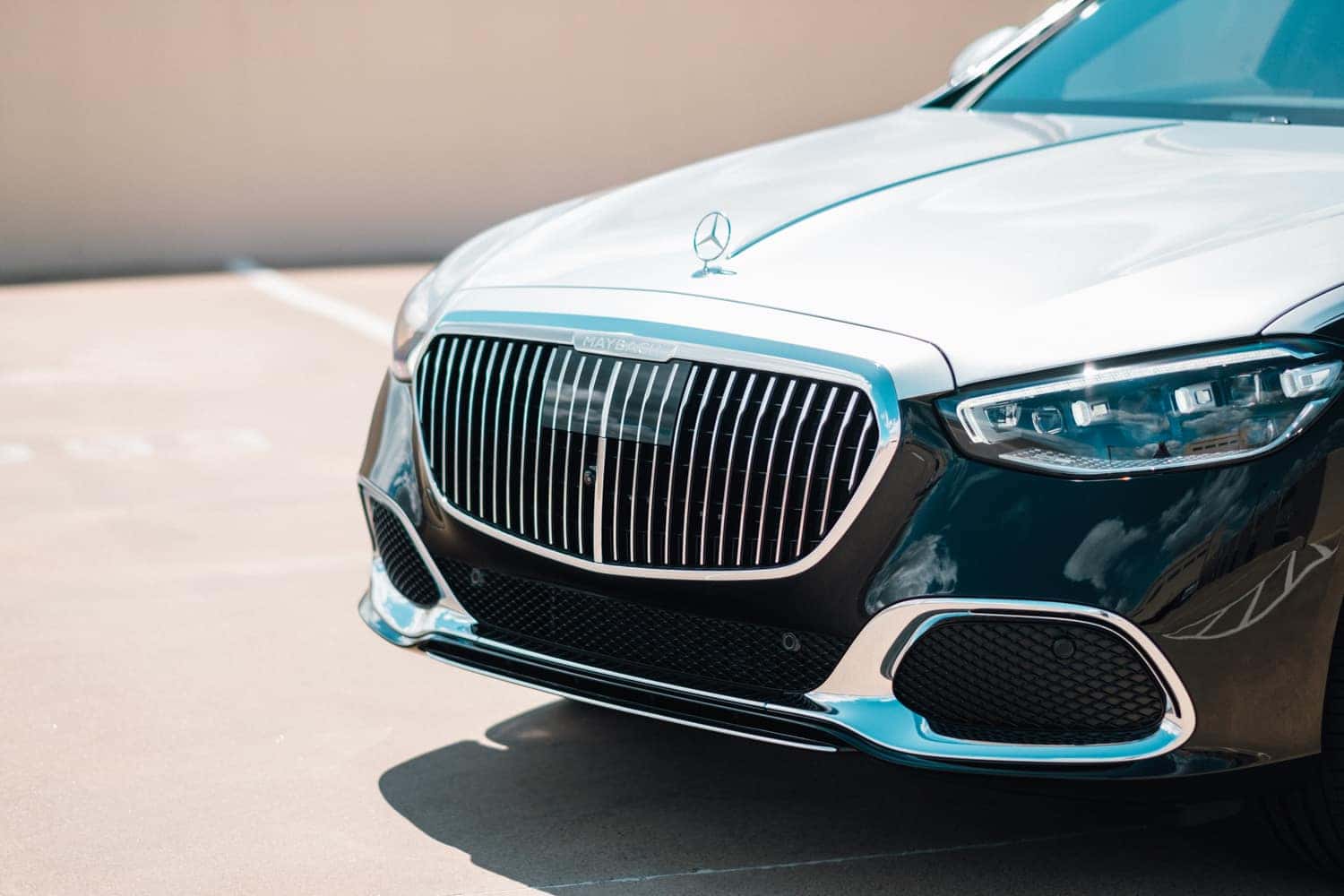 Radiator Grille with carved "Maybach" lettering