Vehicle Spotlight | Celebrating 50 Years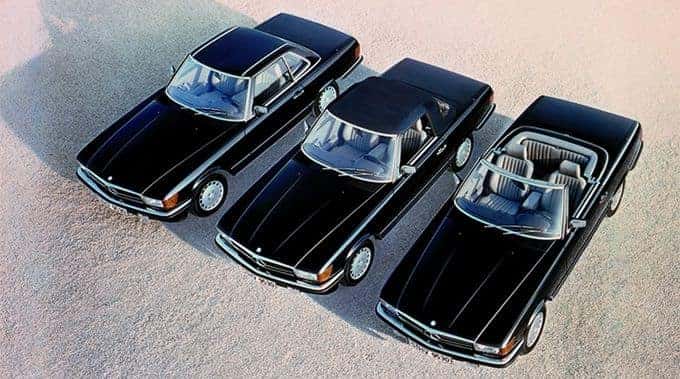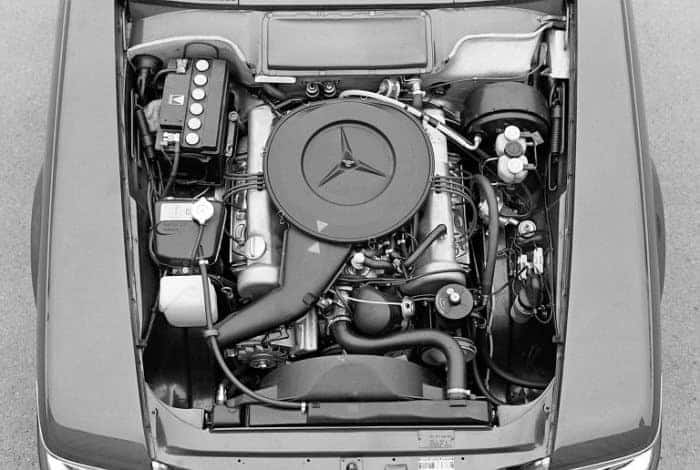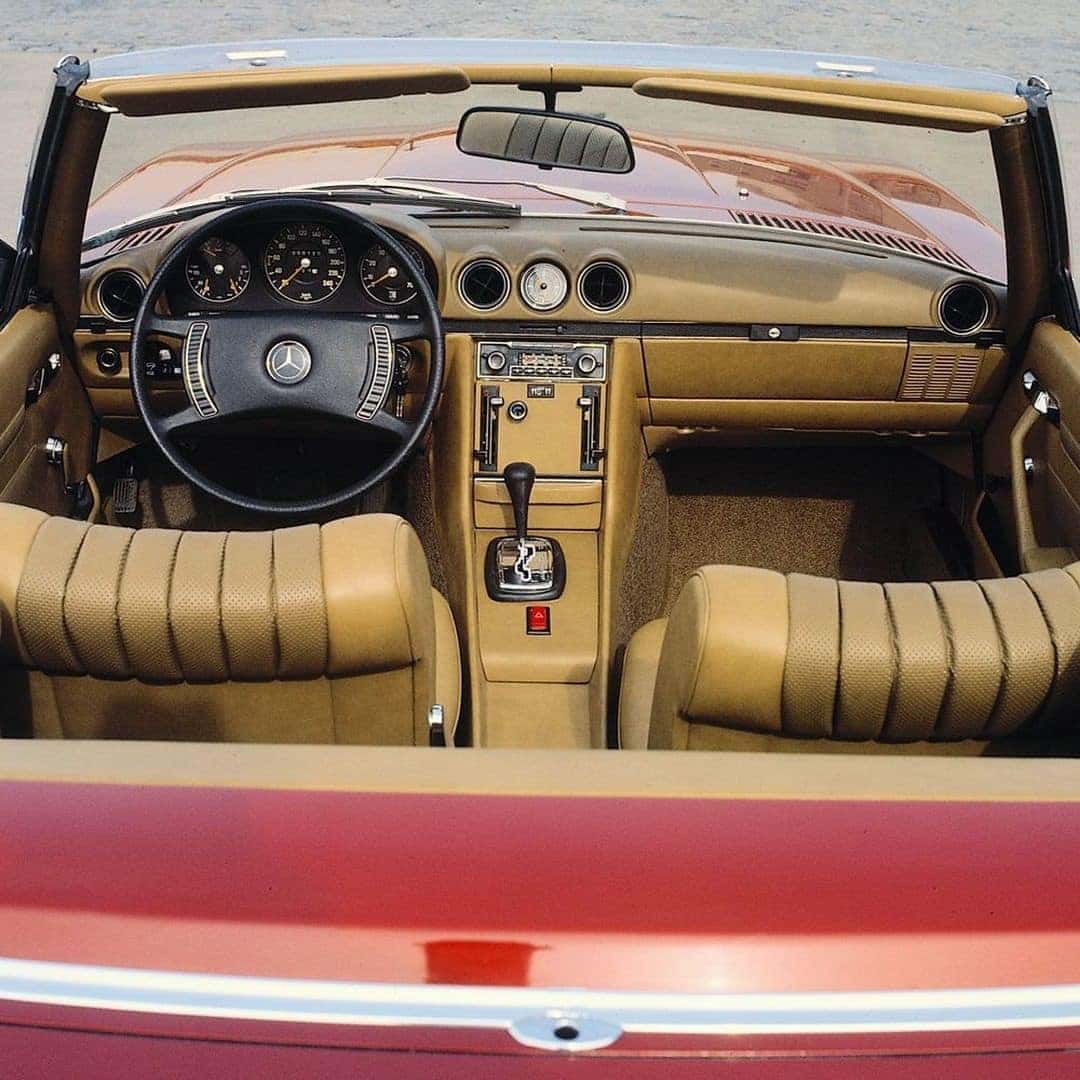 The Mercedes-Benz SL (R107) Celebrates 50 Years
The R107 received periodic makeovers and a new engine in order to stay relevant and fresh for the automotive season. It was produced for so long that it stands today as the Mercedes-Benz model built over the longest period of time next to the G Wagon.
In total, Mercedes-Benz sold 237,287 units of the R107 SL/SLC over a course of 18 years, establishing it as one of the most beloved SL models owing to its genius blend of opulence and sportiness. The vehicle is iconic, a pop culture fixture in films such as Beverly Hills Cop & Casino.
Locally, the R107 SL/SLC is the largest class within the Mercedes-Benz Club of America (MBCA) – Houston Section with over 25 vehicles among the membership. In effect, this 50th anniversary is providing a great opportunity to strengthen the community and connection among the MBCA Houston Section. We are excited to host a celebration of the R107 SL/SLC at our dealership in October as members will be able to share the joys of owning this classic Mercedes-Benz model.