Warm Up For Winter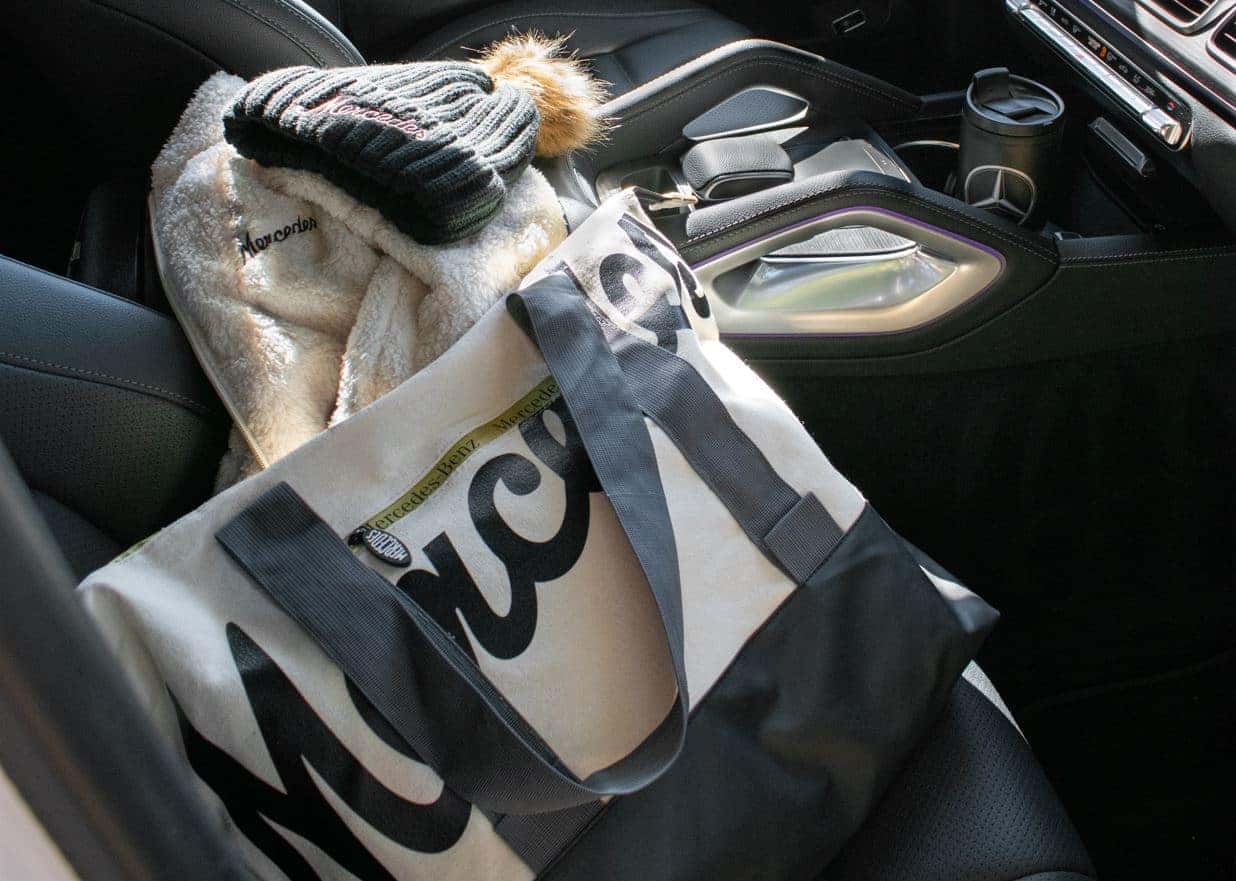 Warm Up for Winter with Mercedes-Benz of Sugar Land
Warm Up for Winter with Mercedes-Benz of Sugar Land
Currently at the MBSL Boutique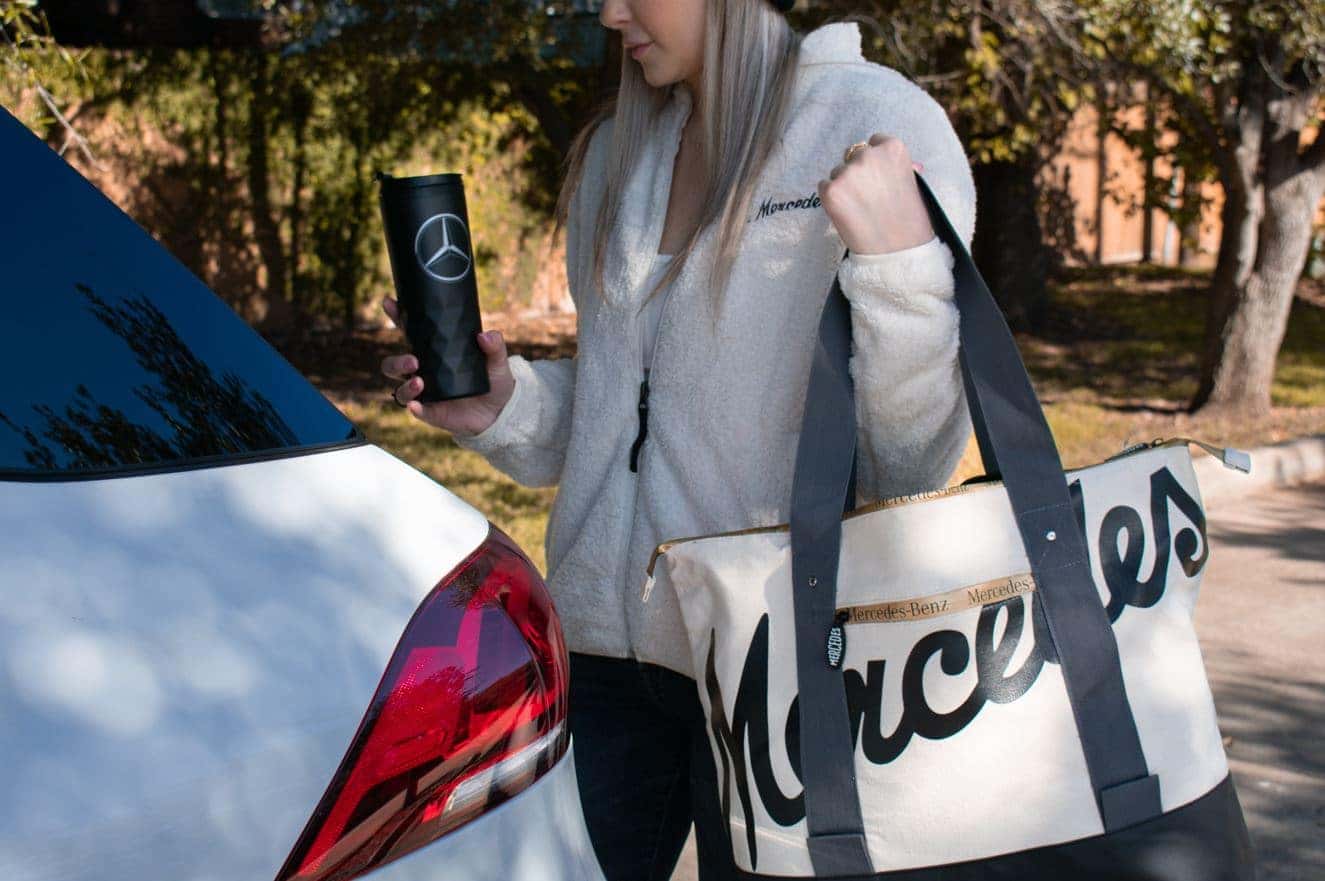 Mercedes-Benz Boat Bag
Mercedes-Benz Boat Bag
White $48.95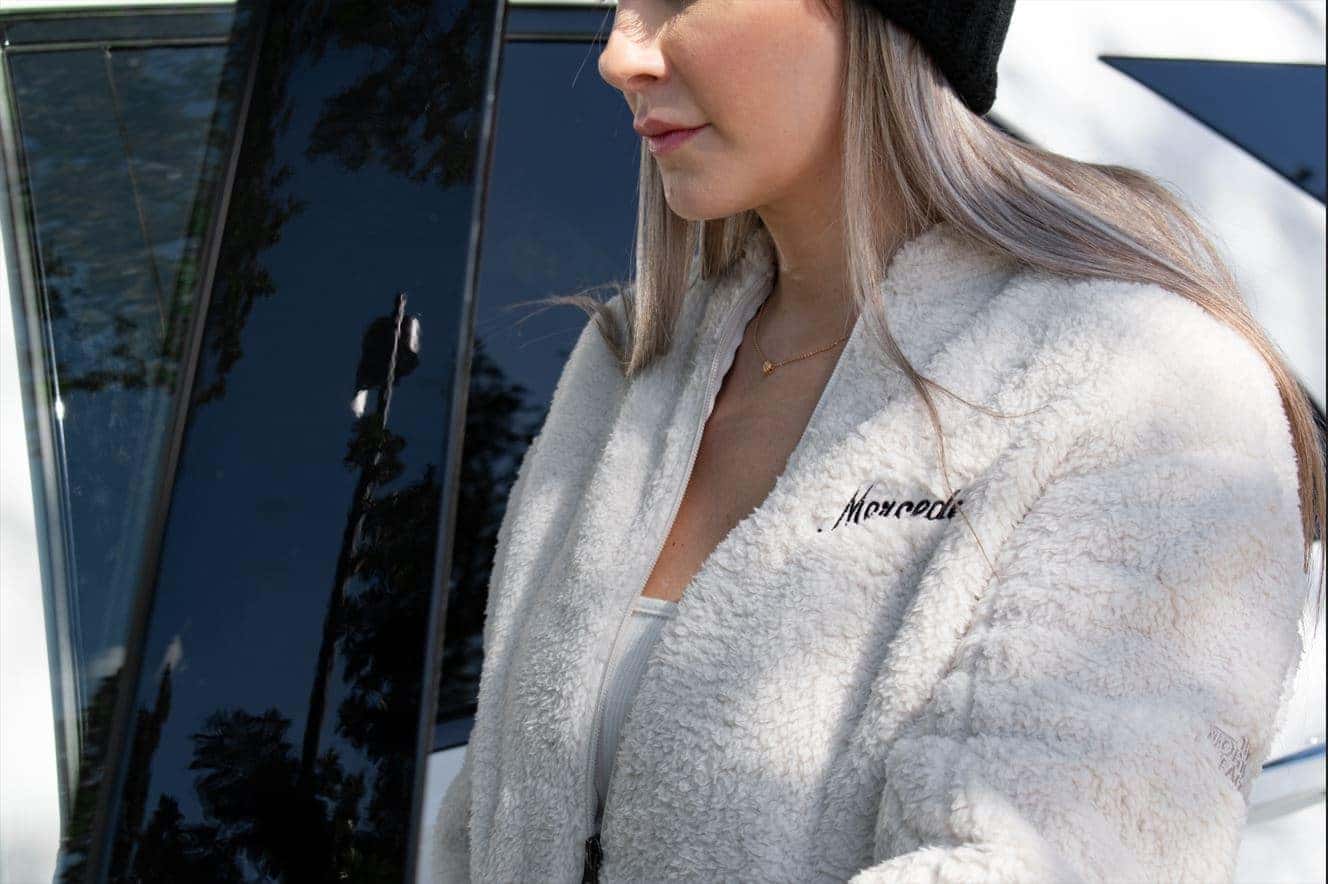 North Face Mercedes-Benz Zip-Up
North Face Mercedes-Benz Zip-Up
Vintage White $95.00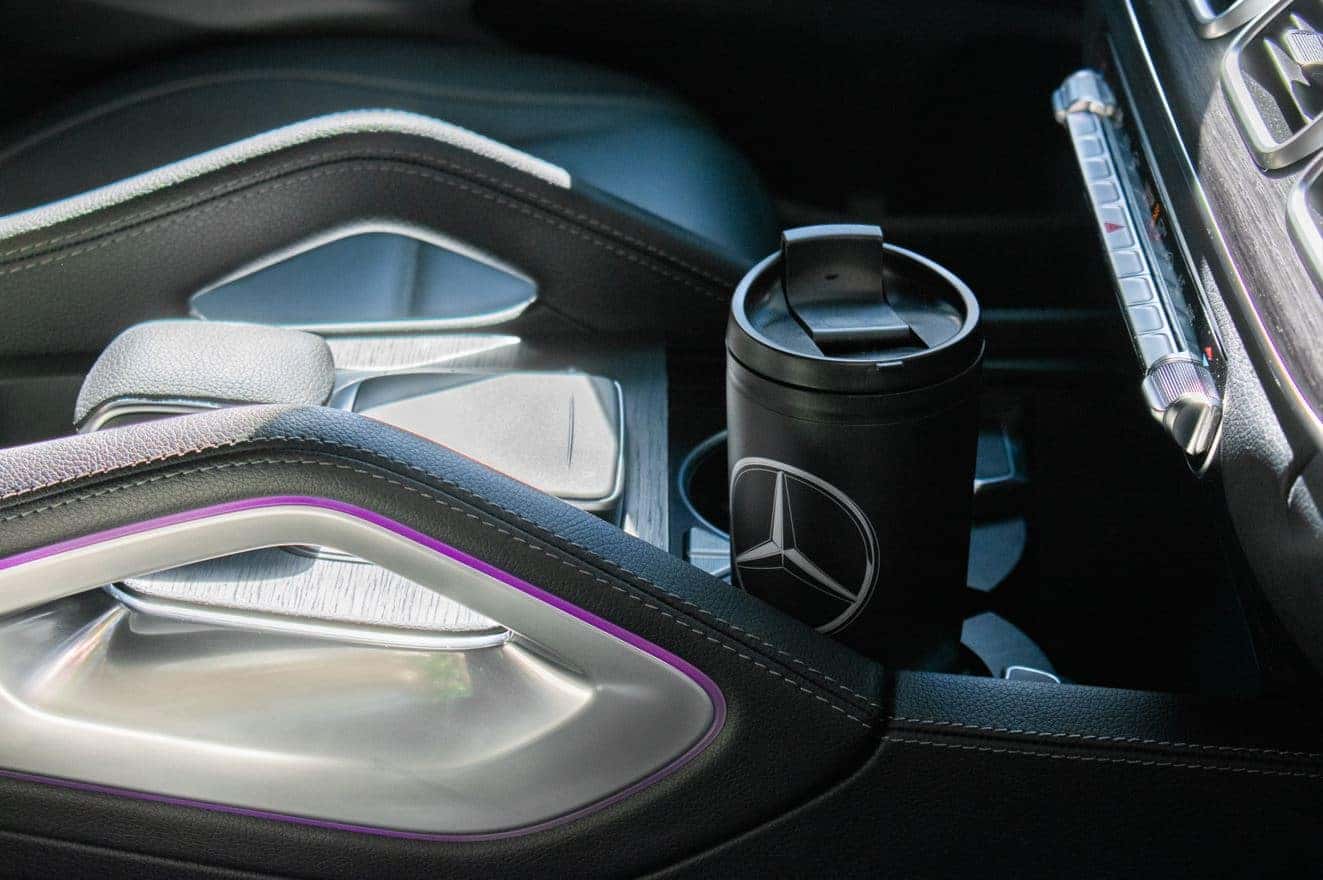 Mercedes-Benz Tumbler
Mercedes-Benz Tumbler
Black $16.95
Texas is known for its summer heat but cooler weather will be here soon! With the chill temps and holidays quickly approaching, Mercedes-Benz of Sugar Land has your winter needs covered.
Prepare for the incoming cold with fleece-lined hoodies and cozy sweatshirts, or even grab a long sleeve tee for a layered look.
Do you need some ideas for friends, colleagues, or family members? We have insulated bottles, tumblers, and wine glass sets available. Or treat yourself and warm up by the fire with some hot cocoa in a Mercedes-Benz mug.
The kids can get in on the fun too with a kid-sized electric AMG® or just snuggle up with their new favorite teddy bear.
Visit the Mercedes-Benz of Sugar Land boutique today for your winter must-haves and we hope you have a wonderful holiday season!