We Have The Answers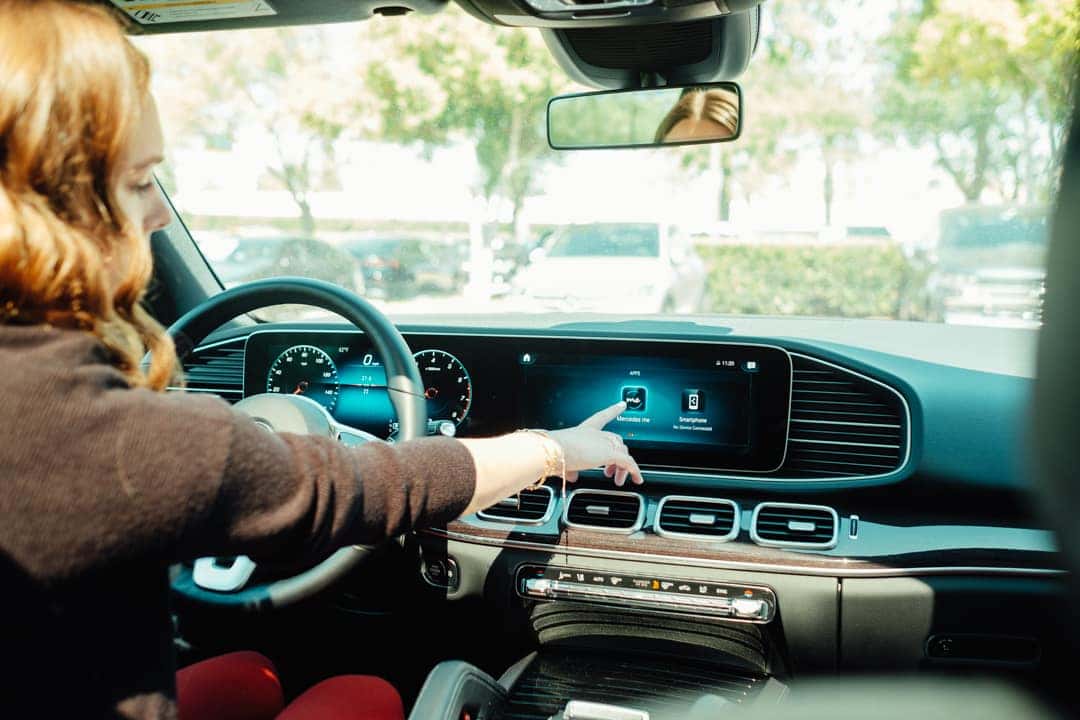 Mercedes-Benz of Sugar Land is here for you!
Below are some of the most common questions we have been receiving here at Mercedes- Benz of Sugar Land. These questions range from inquires about our updated service and sales department hours to general questions about the features on our cars. Be on the look out as these questions will be circulating on our Instagram feed as well. If there is anything else we can do to help during this time, please do not hesitate to reach out.
Q: Is your service department currently open?
A: Yes, our Service department has adjusted hours and is open M-F (8am-6pm), Sat (9am-4pm).
Q: Is your sales department currently open?
A: Yes, our Sales department has adjusted hours and is open M-Sat (9am-6pm).
Q: How can I schedule my service appointment from my home?
A: By phone, online or text. Call 281.207.1500 to schedule by phone, Online at mbsugarland.com (here) or text 281.609.7070.
Q: How does the automatic lift gate work on my vehicle?
A:Place your foot under the rear bumper and simply kick FORWARD and the gate will lift. If you kick again it will close.
Q: How many colors can the cars ambient lighting light up to?
A: Depending on the model you will have a choice of anywhere between 3-64 interior colors.
Q: How does the Wireless charging work?
A: Simply place your phone (without a case) into the console area designated for wireless charging and it will automatically begin. There are no extra steps needed for the phone to charge.
Q: Is there a distance requirement for locking your vehicle from your phone?
A: No, you can be across the world and lock the car from your phone as long as you have a good connection to the Mercedes Me app.
Q: Does the car pull you out of the parking space since it parks for you using Active Parking Assist?
A: Yes, same way you told it to park for you, push that Active Parking Assist button again and select which way you would like to exit and let the car do the rest!
Q: What kind of commands can you say to "Hey Mercedes"?
A: You can ask almost anything! "Make it colder..", "Open the sunroof…", or "Play 80s music…, just start your commend with "Hey Mercedes…". The technology will evolve with you.
Q: How do you lower the suspension in a GLE and GLS making it easier to get out of my SUV?
A: Go to vehicle settings, quick access, click on the icon that looks like someone getting in the vehicle and let car do the rest.
Q: What does MBUX stand for?
A: Mercedes-Benz User Experience
Q: Is MBUX standard?
A: Yes, it is standard in all 2019 and up vehicles.
Q: How many display styles are there in MBUX?
A: Three. Sport, progressive, classic.
Q: What is MBUX navigation? Is it different from regular navigation?
A: MBUX navigation is a function where the map display is enhanced with augmented reality making it easier to see the directions you need to follow to your destination.