Women's Week at Fort Bend Children's Discovery Center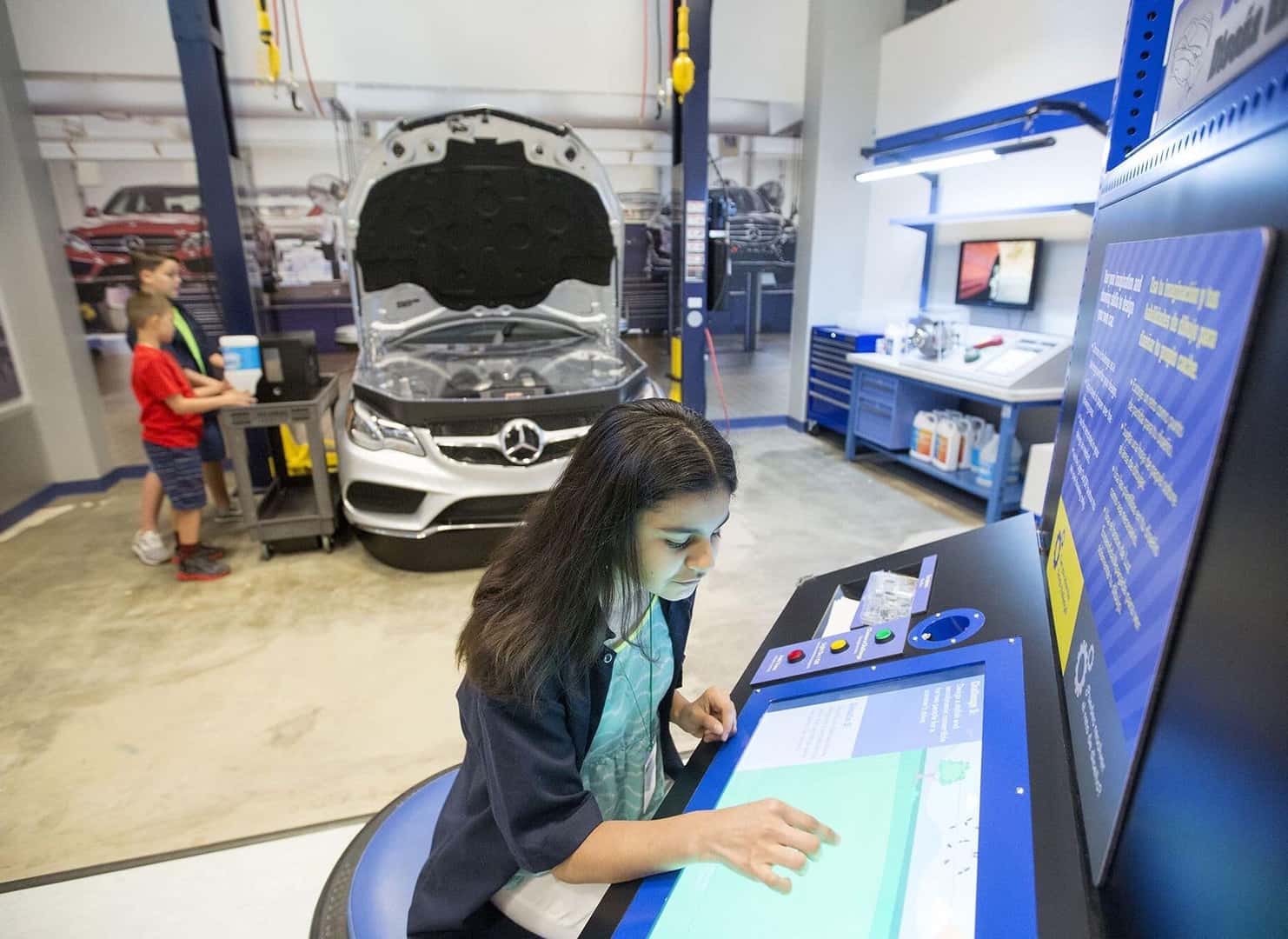 Marching Forward
As a premier donor of the Fort Bend Children's Discovery Center, Mercedes-Benz of Sugar Land is proud to participate in the upcoming Marching Forward Women's Week Event! Join us from March 23rd – 29th as we transform our exhibit at FBCDC to highlight the innovations and history-making risks of Bertha Benz, who figuratively and literally drove the automotive dream forward.
All About Bertha Benz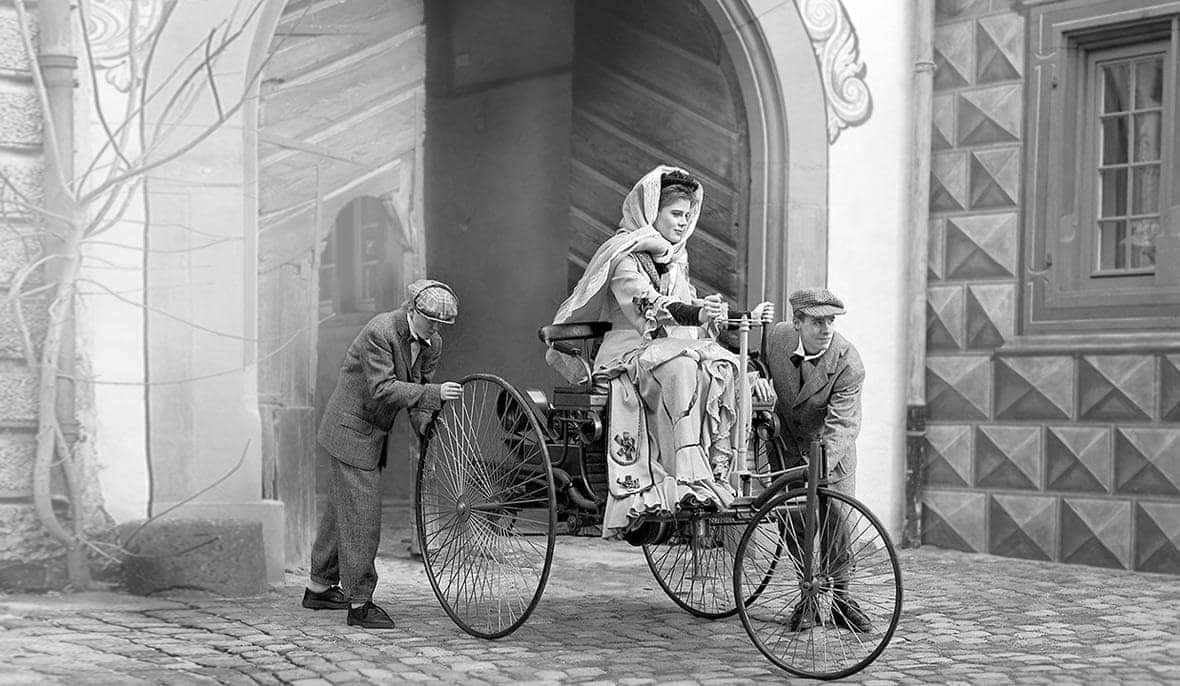 In the still, dark morning hours, a car sputtered to life. It was 1888 and the first self-contained engine hadn't gone much farther than the courtyard it sat in. That day, however, Bertha Benz and her two sons were going to take it on a 60-mile promotional tour. She coaxed the car forward and set out of the first long-distance automobile drive.
No paved roads made the journey arduous and stops had to be made every 15-20 miles for gas, which in those days consisted of laboratory solvent purchased from pharmacies. But whether it was getting gas, stopping at the local shoemaker to help repair the brake shoe lining, or using her garter to plug a leaky valve, Bertha Benz turned each stop into a publicity event. The public hadn't warmed to the automobile, but Bertha's technical knowledge and personality made it seem approachable and desirable. The 60-mile journey took all day, but they made it. The same couldn't be said for Bertha's hairpins, which had been used to unclog a few valves along the way.
A few months later, her husband Carl debuted a new Benz to critical success. Bertha's promotional tour had worked. Some 130 years later, Bertha Benz became the first woman inducted into the Automotive Hall of Fame for her role in advancing the way people move.