You Can't Win the Race Alone
Employee Day 2017 at MSR Houston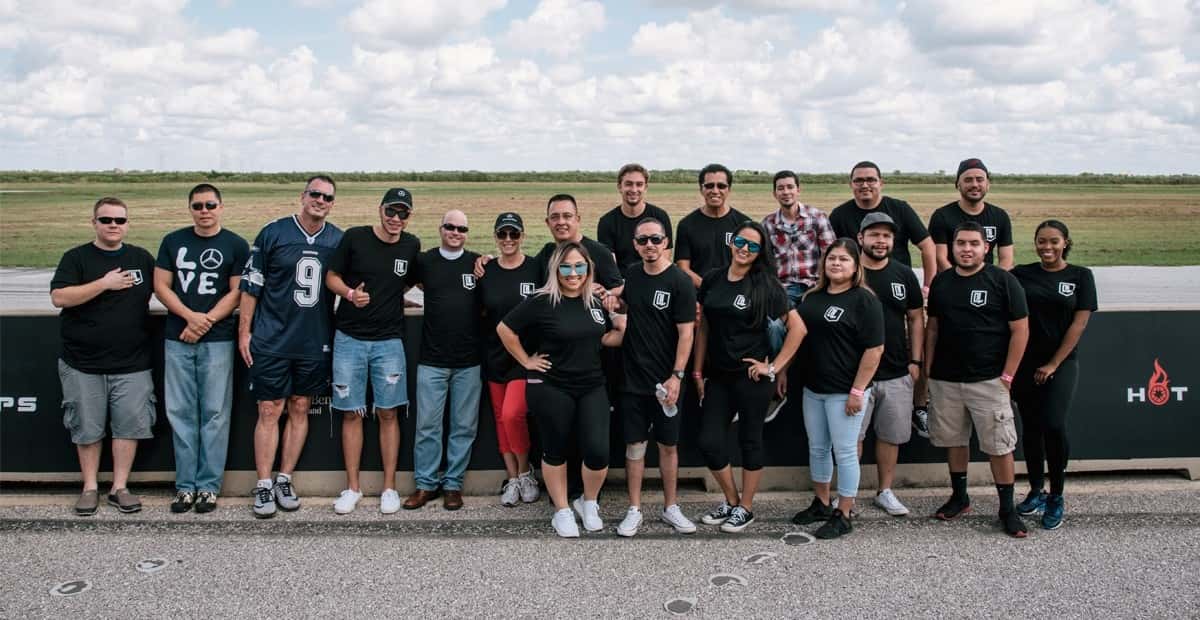 Mercedes-Benz of Sugar Land enjoyed a day of team bonding and friendly competition at MSR Houston. The day included individual road course experiences, hot laps with professional drivers, unlimited go-kart racing, food & fun!
To start the day off the employees were given a brief run-down by the instructors on safety and how to properly participate in the lead-follow activity. The lead-follow activity allowed each employee the opportunity to get behind the wheel of a C 300 Sport Sedan and follow a professional driver who would lead the pack in the AMG® GT S.
Once the lead-follow exercise was successfully completed, employees were able to enjoy thrill rides. The thrill rides let the employees feel the true power of the the AMG® engines from the passenger side as a professional driver navigated them through the twists and turns of the track reaching speeds up to 100mph or more. Last, but not least, employees were invited to partake in a little bit of healthy competition by racing their fellow teammates on the go-kart track.
Overall, it was a great day on the track, and another great day celebrating our wonderful Mercedes-Benz of Sugar Land employees!